Toto Wolff has questioned the future of Mercedes' young driver programme amid difficulties in trying to find places in Formula 1 for his junior drivers.
The manufacturer's three young drivers – Esteban Ocon, George Russell and Pascal Wehrlein – could all be on the F1 sidelines in 2019, and Wolff has expressed some frustration at struggles in securing available cockpits.
Wolff said it would make little sense for Mercedes to purchase a team just to school its junior drivers, like Red Bull's model with Toro Rosso, and does not know how best to move things forward.
If Mercedes' efforts to find the trio competitive seats fails, Wolff suggested he will ask his board whether it should end its young driver programme.
"[We have] three really talented kids with a lack of opportunities – and this has come to a point now where we need to decide what we do in the future," said Wolff, when asked by Autosport about the future of the young drivers.
"Funding a junior team is not an option. Putting $80million, $90m, $100m every year in a junior team just to give your young drivers a place is not what I would want to do.
"And on the other side, if the drivers are stigmatised as Mercedes drivers, then it seems to be not the best selling proposition.
"Being a racer at heart, I still feel the best talent needs to be supported and developed, and I hope we find a solution for these guys.
"If we cannot find a solution for these guys then I would question the junior programme in the future. And then we go back to a pay driver model.
"If you cannot find a place for them in F1 then it doesn't make a lot of sense, and that would be a shame in terms of the driver level in F1.
"I will discuss that with the board and the management at the end of the year depending what the outcome is for George, Pascal and Esteban."
The reluctance of some teams to run Mercedes youngsters because of their close affiliation with the manufacturer is another issue that has emerged.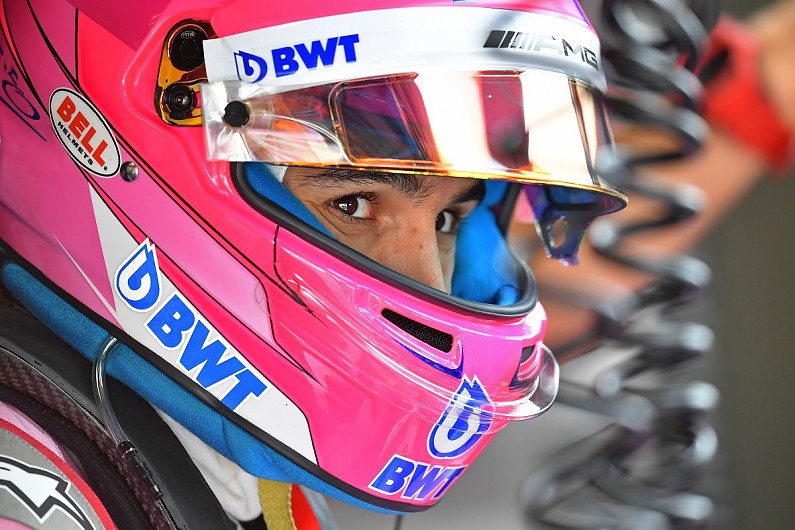 Sources have suggested some teams would be particularly interested in Ocon if he was free of links to Mercedes, and Wolff conceded the time might have come to let his junior driver go.
"Fundamentally why we do this is we take great enjoyment in helping young talent that lack finances," he said.
"But if our support works until F1 but then it is detrimental for these guys having the right seats, you need to consider these things.
"And then think what does it mean to be a Mercedes driver?
"At the moment, if you are driving for another team you are driving for another team and Esteban is not going to take any shit from me if he is driving Renault, McLaren or Williams, contrary to what has been said.
"So the whole system needs to be scrutinised in my opinion."