We all want to be as healthy as possible. But getting fit is rarely easy and staying that way is even harder. That's why we've compiled a list of five essential items that'll help you to better understand your health and fitness so you have an improved chance of success. And, since each is discounted by up to 96 percent, now is the perfect time to get them.
Bluestone Digital Body Fat Scale with Large LCD Display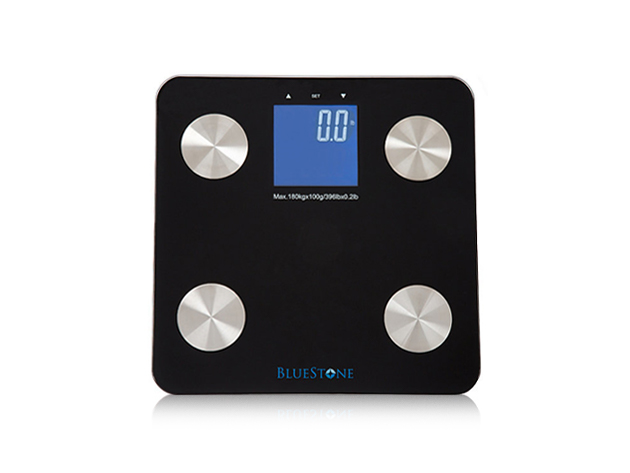 This is not your garden variety bathroom scale. Yes, it tells you your weight — and far more accurately than other scales, we might add — but it also offers important information about your BMI, body fat percentage, how much muscle you have, and more. In essence, it gives you a better overall picture of your body so you'll have the advanced knowledge required to make changes.
Buy it now for $34.99 and save 73 percent off the MSRP.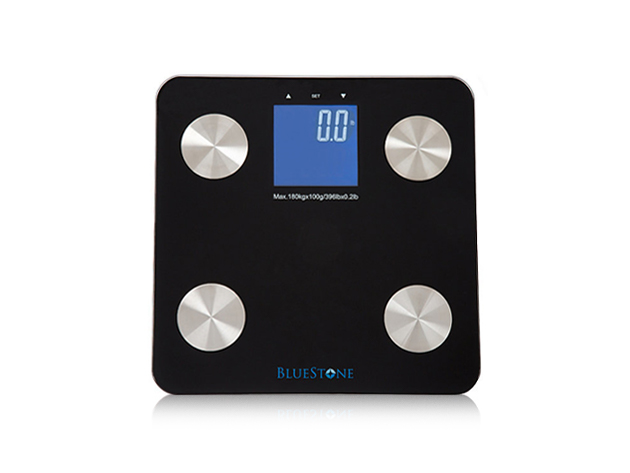 Bluestone Digital Body Fat Scale with Large LCD Display – $34.99
See Deal
Thryve Gut DNA Testing and Personalized Probiotics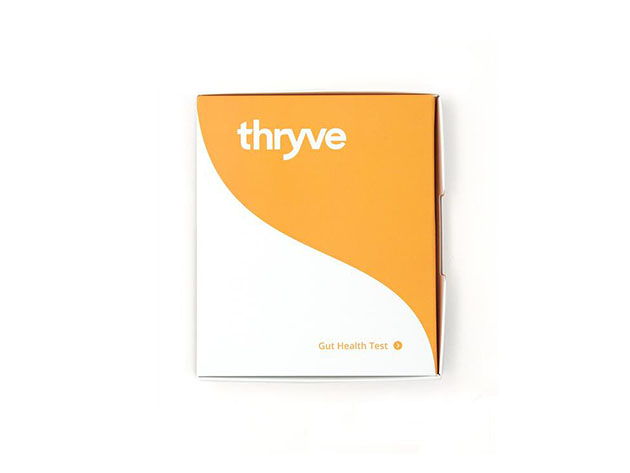 Your gut is lined with bacteria. This bacteria, known as the microbiome, is key to good health — but only if you feed it the right stuff. And that's where this test comes into play. It analyzes your microbiome and formulates a diet plan that specifically caters to you so you'll be able to digest foods better and find more energy throughout the day.
Score savings of 55 percent and buy it now for $89.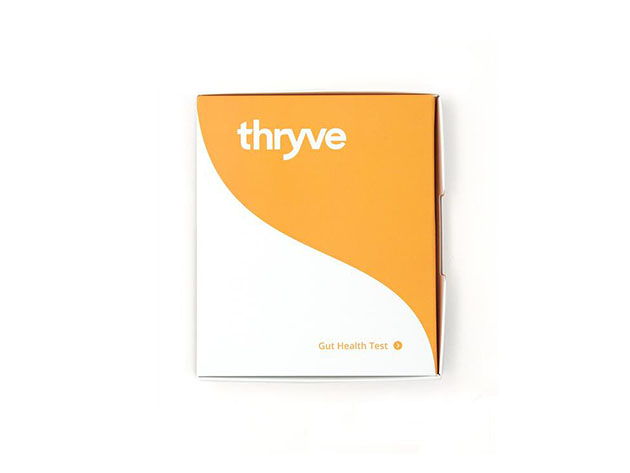 Thryve Gut DNA Testing & Personalized Probiotics – $89
See Deal
Vortix Muscle Massager
After an intense workout, your muscles will probably be sore and stiff. But that doesn't mean you have to suffer in silence. Instead, relax them with the Vortix. This massager uses a vibration frequency that's proven to relieve spasms, increase blood flow, and reduce recovery time. Simply choose your attachment, select your speed, and apply to your aching muscles.
Buy it for just $170, a savings of 57 percent off the MSRP.
Fitterclub Personal Training for Beginners: Lifetime Membership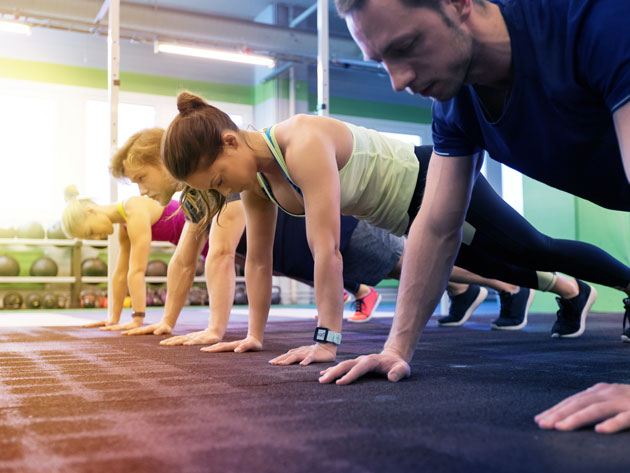 The fastest way to get in shape is with a personal trainer. Unless you make six figures, however, that's probably not realistic. So say hello to the next best thing: A lifetime membership to Fitterclub. Fitterclub is an online community that formulates workouts and diet plans that are catered specifically to you. It lets you get in shape fast, but does so at an affordable price.
Save 96 percent off the cost of a lifetime membership and pay just $19.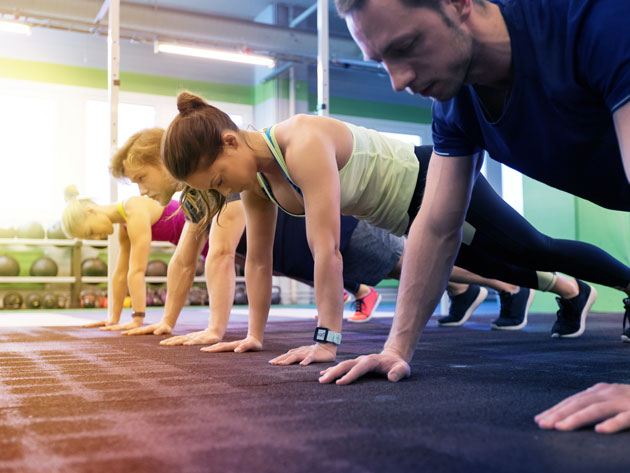 Fitterclub Personal Training for Beginners: Lifetime Membership – $19
See Deal
Fitness Tracker Watch V21
There are a lot of fitness trackers out there. And, while they each have their differences, they do tend to have one thing in common: a high price tag, which is what sets the V21 Fitness Tracker Watch apart. It records all the data you need to get in shape, such as your steps taken, distance travelled, and sleep quality, but comes with a price tag that's easy on the pocketbook.
Score savings of 74 percent off retail and get it now for only $21.99.
Like this deal? Check out Vault — you'll get four premium tools, including NordVPN and Dashlane, to supercharge your online security. Try it free for 14 days now!
Prices subject to change.