Nick Kyrgios' love for basketball and the NBA is no secret whatsoever. His pure passion for the sport was quite apparent when he walked out on the tennis court in tears for his Australian Open fourth-round match in January, wearing a No. 8 LA Lakers jersey.
Kyrgios did that hours after the news of Kobe Bryant's shocking death surfaced. Kobe was the man who made the No. 8 Lakers shirt an iconic one. Although a massive Boston Celtics fan, Kyrgios has tremendous respect for Bryant.
The Australian player recently spoke about the challenges of that dreadful day. To make it tougher for him, he had a Grand Slam match to play against Rafael Nadal. Kyrgios expressed that it took time for him to digest the news.
Missed the warm-up?@NickKyrgios paid homage to the late Kobe Bryant 8⃣💔#AO2020 | #AusOpen pic.twitter.com/kTKniTJykw

— #AusOpen (@AustralianOpen) January 27, 2020
Nick Kyrgios reminisces a sad day in sports
"That day still weighs heavily on me. I woke up and that was the first thing I saw on my phone. Honestly, I didn't believe it, to begin with, and then it sunk in and it was just heavy," Kyrgios said in a recent interview.
Kyrgios admitted that he was worried about his performance in a big match. "Going out [onto the court that night], I was very worried about how I was going to perform with that weighing on my mind," Kyrgios said.
Paying tribute to Kobe Bryant
The 24-year-old paid homage to one of his sporting icons, who he includes in the 'God tier', and spoke about Bryant's qualities. Krygios will never forget that day at the Australian Open.
"What he stood for as a basketballer, always trying to get better, always trying to look to help people and get the best out of everyone. And when I wore his jersey, going out onto court was something I'll never forget," Kyrgios continued.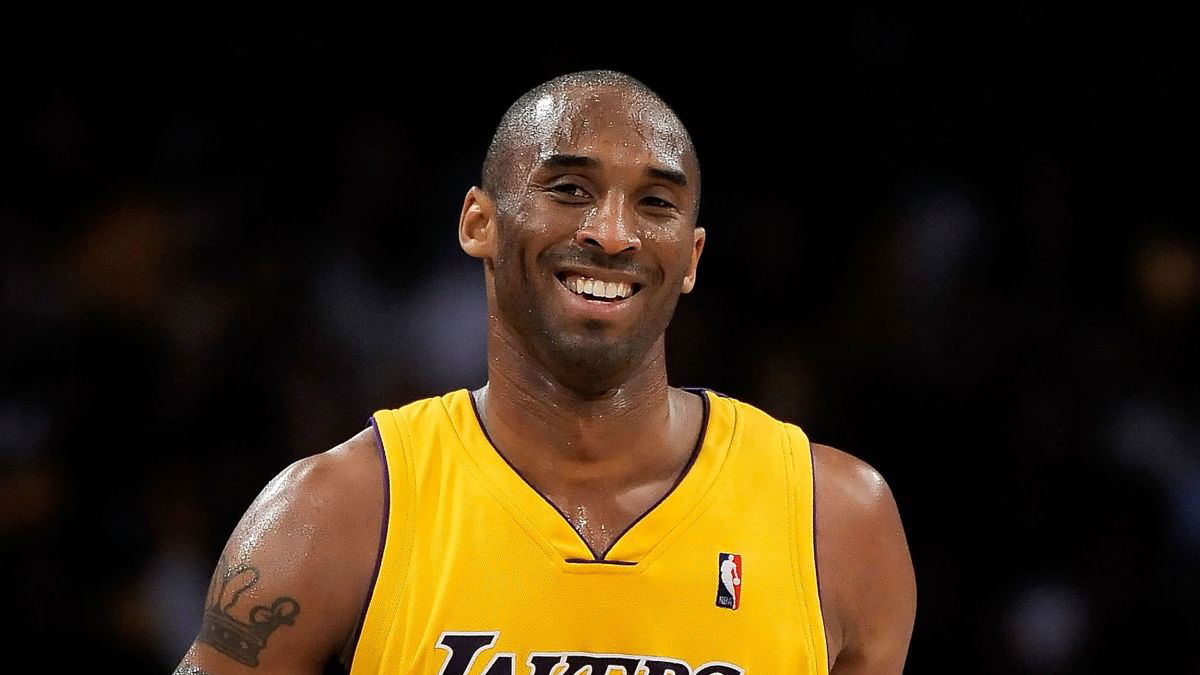 "I had my headphones on, but I had nothing playing because I just wanted to hear the reaction, the atmosphere. And I just broke down because I was watching Kobe almost every day of my life growing up," he added.
Kyrgios happy to see the Lakers win for Kobe
LeBron James and the LA Lakers paid the perfect tribute to Bryant by winning the 2020 NBA Finals on Sunday. Kyrgios said the idea of winning for Kobe made him happy after the sadness of that day in January.
"It was a very sad day, but I'm glad the Lakers, LeBron, they [won the 2020 NBA Finals] for him. It fueled everyone at that organization," Kyrgios said. "Even myself, when I'm having those days when I'm training or playing in that jersey — I've got him tattooed on my arm as well, so he's someone I'll never forget."
Nick Kyrgios wore a Kobe Bryant jersey and was very emotional before his match with Rafa Nadal at the Australian Open

🎥 @AustralianOpen
pic.twitter.com/L5QFLEDluD

— John Clark (@JClarkNBCS) January 27, 2020
On the tennis front, Kyrgios has not played a Grand Slam match since that match against Nadal. He aims to return for the Australian Open in January 2021, but only if he feels the situation is safe.