Gul, NZ Sailing.com and the Russell Coutts Sailing Foundation
by Mike Pickering, Gul Watersports 29 Aug 07:00 UTC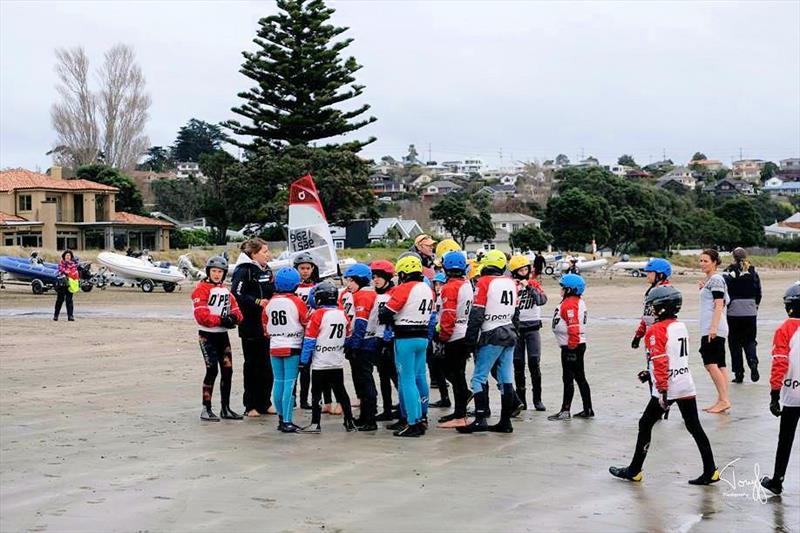 Gul, NZ Sailing.com and the Russell Coutts Sailing Foundation to work together © Gul Watersports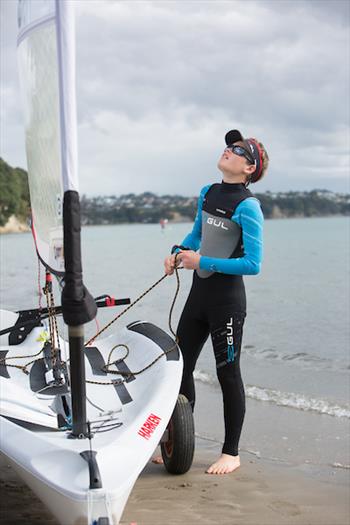 Gul, NZ Sailing.com and the Russell Coutts Sailing Foundation to work together © Gareth Cooke / Subzero Images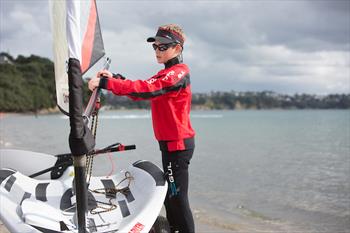 Gul, NZ Sailing.com and the Russell Coutts Sailing Foundation to work together © Gareth Cooke / Subzero Images

Exciting times ahead for UK Watersports brand Gul.

The Russell Coutts Sailing Foundation have chosen Gul and Gul's Australasian distributor NZ Sailing.com to become the "Official Suppliers" of "technical apparel" to the RCSF.

The RCSF exists to introduce young people to the sport of sailing, whether its racing or just messing about with your mates on and around the water. To get the best of this experience you need to have access to the best water sports kit and that's where Gul and NZ Sailing.com come in, sailors and parents can access great products at great discounts from NZ Sailing.com to help ensure that they stay warm (or cool) and safe.

For the team at the RCSF they get access to the complete Gul range of kit to ensure that they are covered and keeping themselves safe and warm while delivering high quality instruction and advice

The RCSF is determined to get kids of all ages and socio economic backgrounds on the water having fun, an ethos that fits perfectly with Gul. So far 140 kids have been impacted by the RCSF and the new season will see many more. NZ Sailing.com started in 2005 with the same goals as the RCSF, so it is a perfect synergy for these 3 organisations to work together to introduce more people to Sailing. The RCSF will also be working with Gul to design new products as sailing and water sports evolve to Foiling.

Another benefit for young O'Pen Bic sailors is that the 2019 Worlds will be taking place at Manly Sailing Club in January 2019, Gul will be supplying all competitors and volunteers with a technical t-shirt to help protect them from the harmful effects of UV. NZ Sailing.com will also be supplying Gul Helmets at 50% discount to any competitor that needs one.

www.gul.com / www.nzsailing.com